Offset Sheet Fed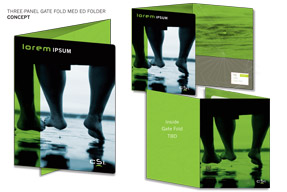 Our city is full of capable sheet fed printers, but where is the line between digital and web lie and what printer fits our project perfect?  Enter Source All Media stage left:)….
While we offer print on demand, we can also meet inventory and project fulfillment needs and produce custom print jobs based on highly specific client needs.
Further capabilities: Unlimited size variations, custom color, no limit on job size.
Pros: Offset printing offers higher overall image and print quality. Color saturation also tends to out-perform digital.
Cons: Offset is more expensive and takes more time on most projects. Despite it's reliability, offset printing becomes cumbersome if and when there are fixes that need to happen mid-project.